Vending and Covid-19
As all of us know the Covid-19 virus is a real health threat and vendors must concern themselves with prevention. First, at Vending Needs we disinfect all hard surfaces on machines before they go out to locations and when they are serviced with new product.
Although there have been many events cancelled and businesses closed there are still companies functioning and in need of vending more than ever. This is due to the fact that their personnel cannot leave the work environment in order to run out to a convenience store or grocery store for lunches or snacks.
While traditional vending might be perceived as more sanitary since no one but the operator and the customer touch the items when purchasing, micromarkets also provide more food items foro the customer with the added benefit of sanitized refrigerated cases and individually wrapped food items.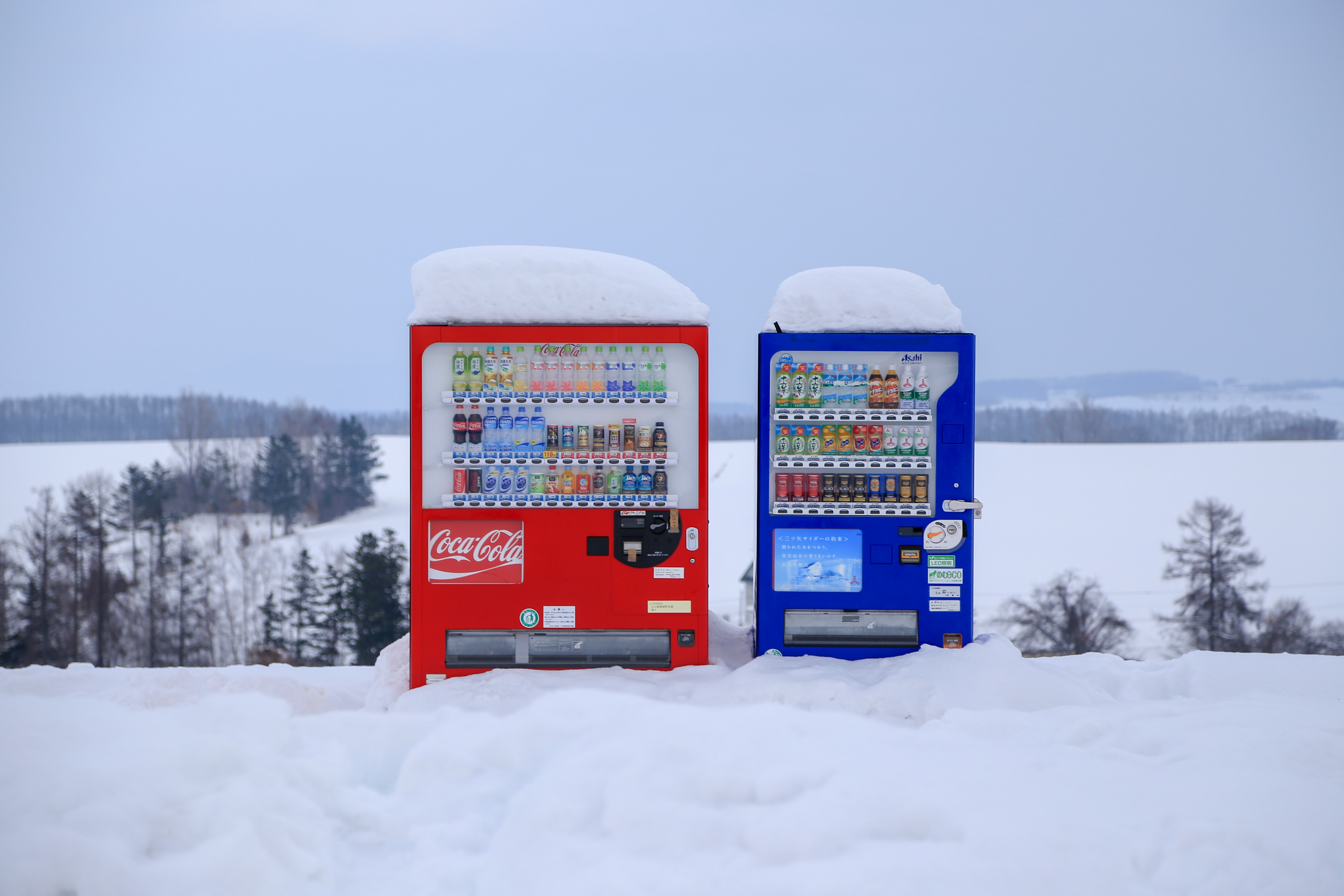 At Vending Needs we are ready to help. Call us at 1-800-843-3350
We go anywhere in New Jersey!!!