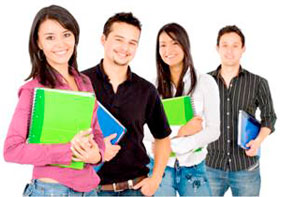 Schools
Vending Machines New Jersey, Princeton, Toms River and Edison
Vending Needs - Feeding the future. Whether it's a middle school, high school, private school, college or university, we have extensive experience in vending for the education sector. This means we have a strong understanding of the state and federal nutrition requirements, and are dedicated to providing the right options to children.
We fully understand the importance of child and adolescent health and nutrition. And we know the items available in vending machines can either contribute to healthy, or unhealthy, eating habits. Therefore, we work hard to better understand the concerns of parents and school administrators, and we offer a complete vending machine service that accommodates these concerns...with healthier food, beverage and snack options. In fact, we've developed a Healthy School Program that takes every measure to ensure students have access to food and snacks that meet federal, state and local laws and guidelines.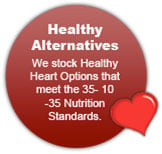 Whatever beverage service you choose, we will work hard to make sure it's always stocked and operational. We will respond to service calls, repair, replace or remove malfunctioning vending machines within 24 hours...and many times sooner.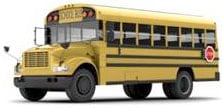 Need School Funding?
But beyond traditional vending services, we also have experience working with schools to develop unique fundraising activities. If your school needs funding for clubs, sports or music programs, Vending Needs can help set up an arrangement to support these activities with vending revenue.


Though we're in the Garden State, we're not your garden variety vending company. See what Jersey's own Vending Needs can do for you. Call 1-800-843-3350 or e-mail info@vendingneeds.com to set up your free, no-obligation consultation.
We service the entire state of New Jersey including the surrounding cities of Parsippany, Princeton, Secaucus, Paramus, Somerset, Edison, Piscataway, Toms River, Hackensack, Freehold, Morristown, Trenton, and all of South Jersey!