In schools vending machines are an attractive option. They have budget prices for food and supplies. Yes, supplies. Vending machines in schools are not limited to just food snacks and drinks. This is good news for students. Many students feel that it is imperative that schools offer vending machines.
Students enjoy purchasing healthy food and beverages from these machines and depend on them to obtain nourishment during the school day. In addition, due to the CDC guidelines for food and drink served at schools vending machines today contain healthier items that in 2014 when the CDC guidelines were established.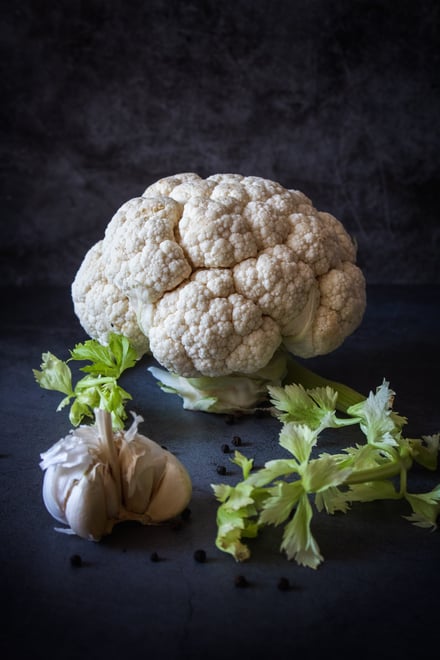 Vending machines can also be used for other purposes such as school supplies or anything else a creative person at the school can think of . The machines can offer a profit to the schools or to the student body who may use the revenue from the machines for projects that benefit the student body.
Finally school administrators and board members must let their conscious be their guide. Students love vending machines in the school. Whether to have them or not ia a function of the views of those in authority at the schools. It does not seem unreasonable to include vending machines in schools. It can be a win win situation.